DESIGNER WITH A CURIOUS MIND AND A PASSION FOR SUSTAINABILITY AND AGILITY
I'm a Designer (KISD, Germany) and Design Manager (UAL, UK) by training. I ventured into all kinds of roles: Web Designer, Design Researcher, Design Thinker. In the past years, I worked as User Experience Designer and Product Owner (in web development).
I initiated, exercised, and participated in different projects; I held Design Thinking workshops and presentations, conducted co-creation workshops, and contextual customer interviews. I tested and implemented business hypotheses and requirements as part of an agile web development team.
CERTIFIED SCRUM PRODUCT OWNER
»Passionate Product Owner« Using Product Design and Agile Thinking to Create Great Products
Jeff Patton, DE, 2015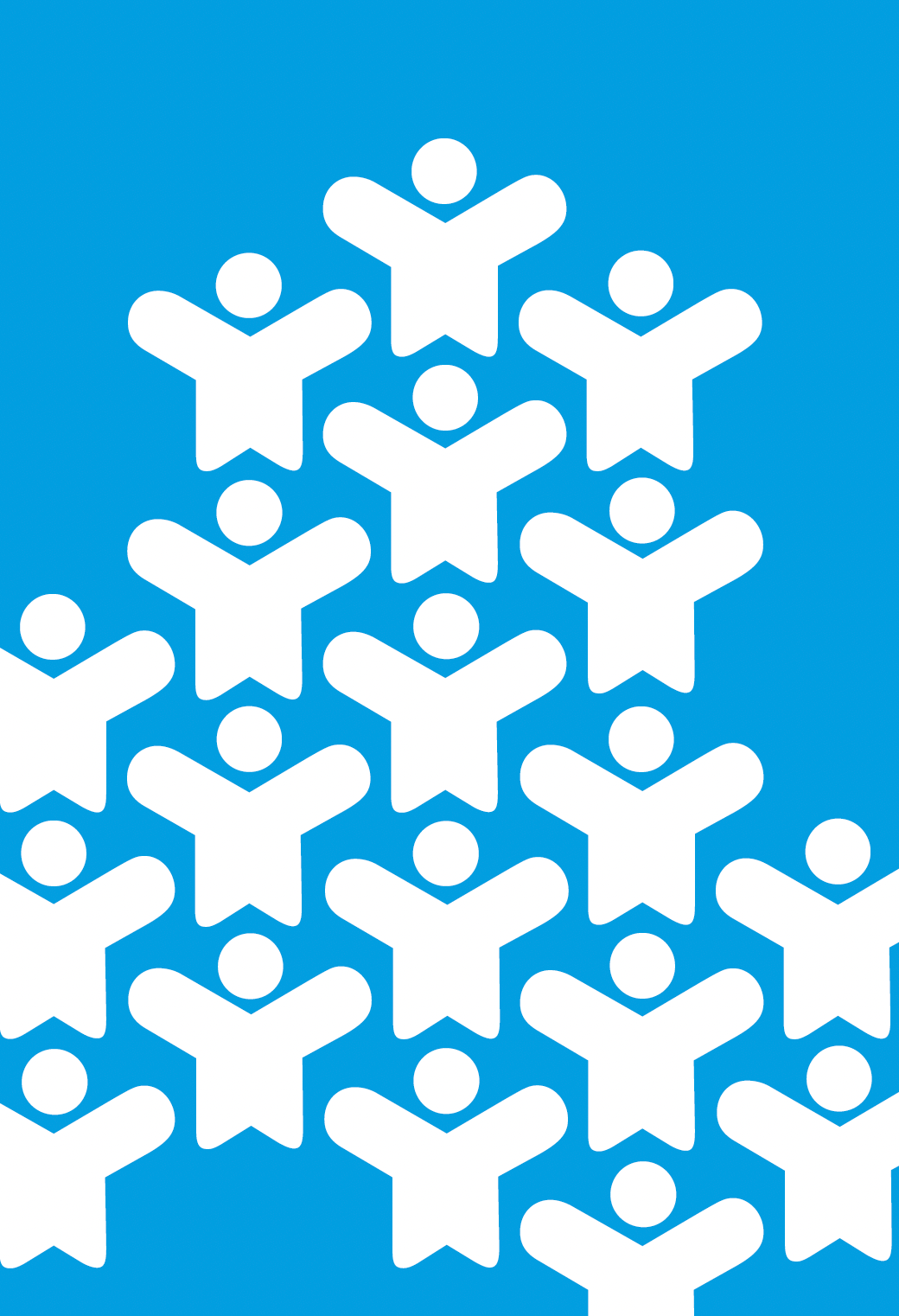 WHAT I FIND MEANINGFUL
I want to support companies in developing (new) products in the sense of the circular economy. It's my goal to redirect consumption to a sustainable future that preserves our habitat instead of destroying it.
I strongly believe in the scrum process. It provides clear guidance to the individual's role and responsibilities as well as a timeframe in which things need to get done. From my experience, these ground rules enable everyone to flourish freely and strive to their best.
I am highly pragmatic, and I like to get s*** done! 'Minimum viable' is a motto not only suitable for professional problems. It's valid for life in general – stay on top of your game and keep improving along the way.
Why I love what I do? User-Centered Design and iterative development need openness for mistakes and curiosity to learn new things again and again. Learning by doing. It is a privilege to be able to experience this every day!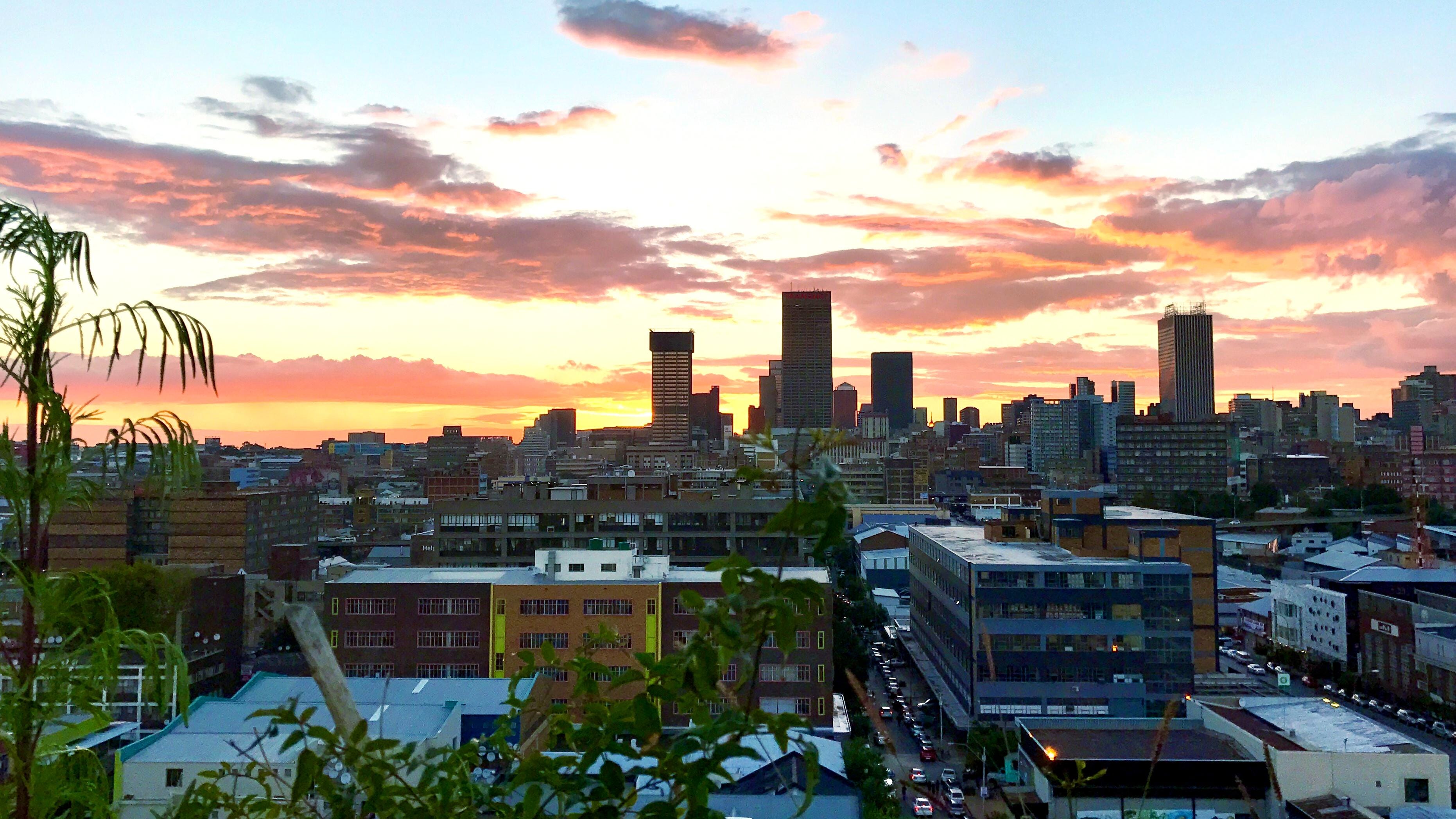 PERSONAL BACKGROUND
I've been working in a corporate environment for a fair amount of time, in which I learned a lot about how businesses function. I quit my permanent job in 2018 to be able to pursue a more flexible lifestyle in terms of the kind of work I do and the places I do it at or from.

I grew up and lived most of my life in Cologne, Germany — and as every Cologne citizen, I am ridiculously in love with my city. But: my current new city-crush is Johannesburg, South Africa, which is why I'm planning to spend more time there.
• • • •
User Centered Testing und Design Methods
• • • •
Agile Mindset
• • •
Scrum Framework
• • •
Moderation- und Communication Skills
• • • •
Customer Focus
POSITIVE THINGS TO SAY ABOUT MYSELF
I have a passion for working with human beings to understand their needs and thinking. I'm happy to explore new spaces, learn and understand different cultures, contexts, and people.


Working in an interdisciplinary agile development team has taught me a solution-focused and delivery-driven style of work and what 'real' teamwork is. I also learned how to communicate openly and how to give and receive feedback.


When I asked my former colleagues for personal feedback, these were the things they said: curious, challenging the status quo and thrilling when it comes to trying new things, calm and chilled at times of pressure, empathy, and a sympathetic ear for fellow human beings.
NOT SO POSITIVE THINGS TO SAY
I was also told to improve negotiation skills and say 'no' to things more often. I learned that I let my environment know and feel if I'm not happy with circumstances, processes, or outcomes.


I still need to practice setting boundaries. It would be helpful to practice letting go and learn how to compromise for a more significant cause. The two things seem to contradict themselves — but I guess that'll be part of the challenge.
WAYAWAYA
I am passionate about everything lean/agile/design! When I visited Zambia last year, I decided to collaborate with a little handbag workshop in Livingstone.
I came back a few months later to spend ten days and introduce scrum tools and processes to the small business. The collaboration will continue in 2019; we're planning to do a design research project to inform the design of future products.
CLASSICAL PILATES CERTIFICATION
Sport has always played a significant role in my life. I now stepped up my game and became a Certified Classical Pilates Instructor. This experience has been expanding my mental comfort zone significantly.